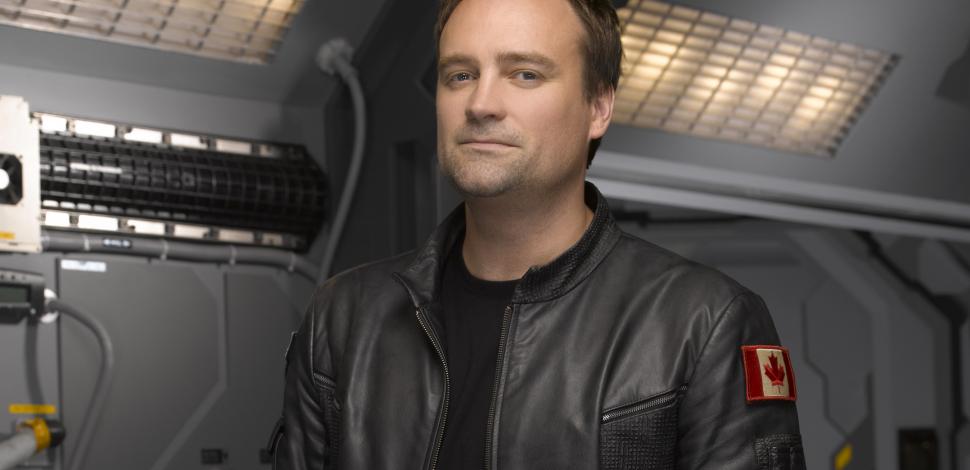 SG Merc
SG Merc is a Stargate prop enthusiast, and the founder of SG1Props.com, a community of thousands of Stargate fans and collectors. He has been involved in props and costuming since the hayday of Stargate costuming back in the early 2000s where he organized many Stargate team events. As a prop builder SG Merc is most notably responsible for bringing replicas of two of the most loved Stargate prop weapons to the community: An affordable P90 and the Goa'uld Kara'kesh (ribbon device).
In 2015, after 9 years of running SG1Props.com, SG Merc relaunched the website on a new platform making it more interactive than ever before. Not only will the new website fulfill his original vision of being the Internet's premiere Stargate props and costumes resource, but it will also be a launching pad for new Stargate prop projects.
As a community, SG1Props.com is made up of thusands of Stargate fans and collectors from all over the world. The network spans multiple websites, social media platforms, and the legendary SG1Props email newsletter. Members of the community support each others projects, and keep the Stargate franchise alive by organizing events around the globe.
Latest Blog Posts by SG Merc
We have been hard at work building our new prop shop! Yes, after 10 years SG1Props has outgrown our 3rd space!
Latest Articles by SG Merc