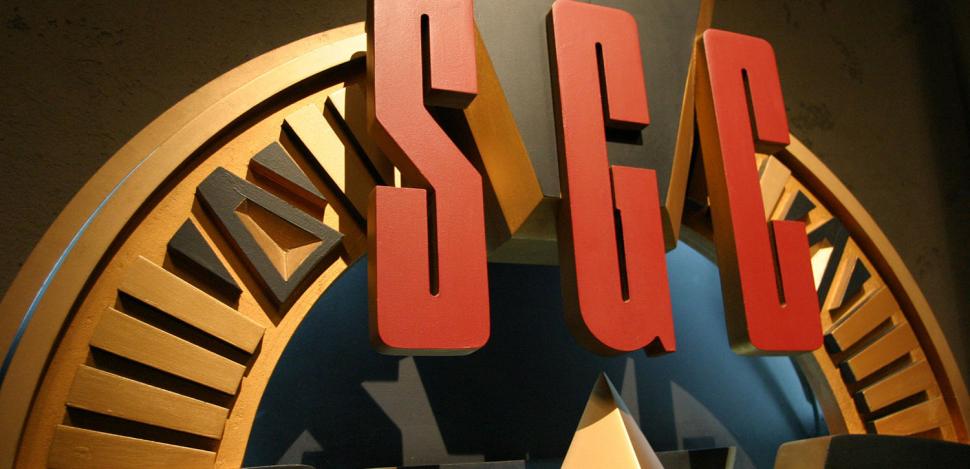 Set Dec
Set decoration are the pieces used on set in the backgrounds of scenes. Set dec includes furnishings, lights, artwork, ship corridors and other items used to set the mood of a scene. The set decorators and prop designers work in different departments, and generally do not overlap.
Set Dec Categories
Set Dec Articles
No articles available
We are working on writing something about this. Check back soon!
Set Dec Photos
Social
Latest Forum Posts