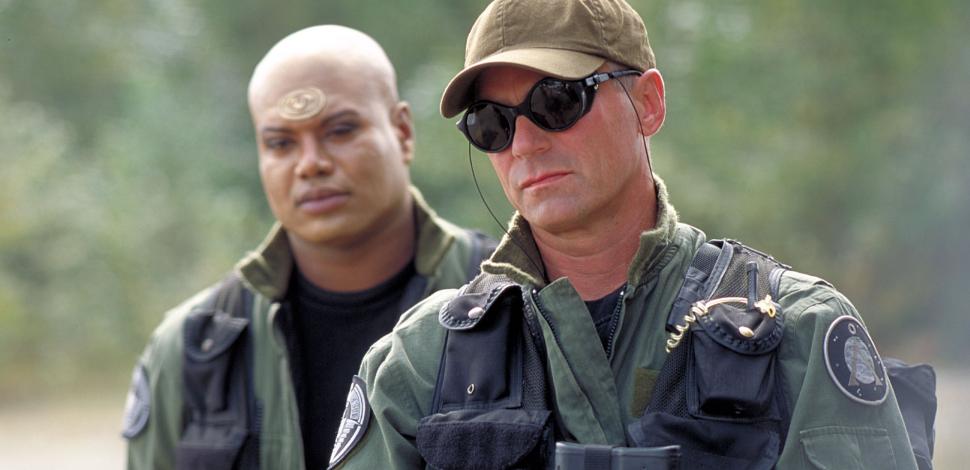 Costumes
Many of the most recognizable images from Stargate are of the costumes. From the classic OD green offworld uniform worn by SG-1 to spartan Jaffa armor, Stargate offers fans many opportunities for cosplay. For the uniforms of the SGC teams there are even many commonly available items in the costumes, making it easy to recreate the uniforms without designing custom pieces.
Costume Categories
Costume Articles
No articles available
We are working on writing something about this. Check back soon!
Costume Photos
Social
Latest Forum Posts