- Sat Sep 10, 2016 12:43 pm
#2726
Who likes the Ancient Communication Stones from SG1 and SGU?
I used a mold of one of the original stones to cast these replicas. The level of detailing in the Ancient writing is amazing considering how few close-ups were shown on screen.
These were painted so that the color would reflect light. They are very dark normally, but under light they are a dark purple.
Will have photos soon of the custom matte board displays that I am making, and also some nice display box options. In the mean time they are available for order at
sg1props.com/store/stone
.
Attachments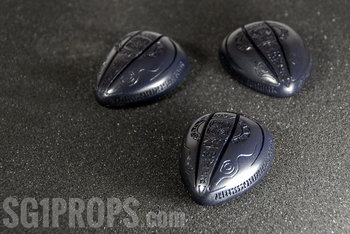 stones_0424_c.jpg (955.25 KiB) Viewed 7588 times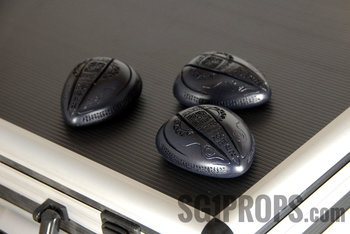 stones_0400_c.jpg (175.52 KiB) Viewed 7588 times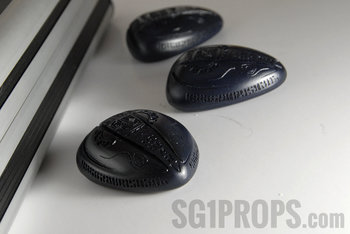 stones_0396_c.jpg (128.43 KiB) Viewed 7588 times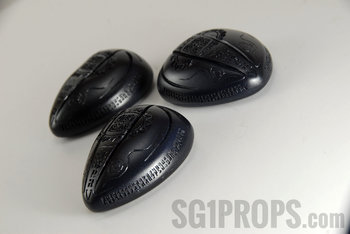 stones_0393_c.jpg (119.17 KiB) Viewed 7588 times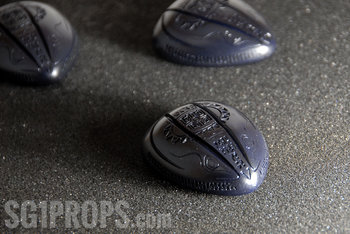 stones_0437_c.jpg (1.01 MiB) Viewed 7588 times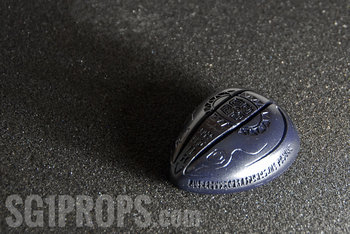 stones_0426_c.jpg (603.44 KiB) Viewed 7588 times
Want to be the
first
to know about new Stargate props? Signup for the SG1Props
email newsletter
.