- Mon Apr 05, 2021 9:42 pm
#2914
The latest prop drop arrived today courtesy of Prop Store. This was a big order, and took quite some time to get together. Thankfully they were able to track down some very iconic Stargate props for me. At this time I'm just showing the box, but I will reveal some of the props when I come up with display ideas.
Attachments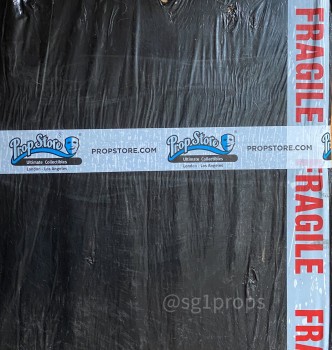 3D4286C6-69E8-4F17-B0DA-7DF8D1181881.jpeg (521.15 KiB) Viewed 16355 times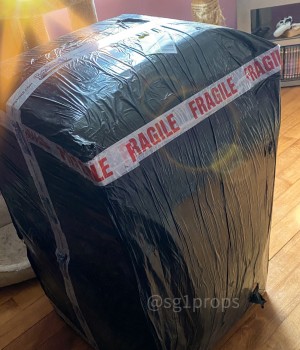 2A23255C-3C22-4FE8-BCFF-597027EBF02D.jpeg (458.17 KiB) Viewed 16355 times
Want to be the
first
to know about new Stargate props? Signup for the SG1Props
email newsletter
.