- Sat May 31, 2008 6:18 pm
#384
This has been a long running art project of mine. It's not prop building but definitely a creative art that I love to pursue. Here's the stages which it's gone through so far ...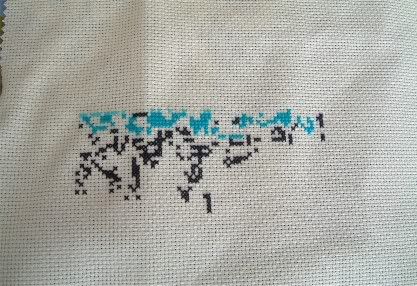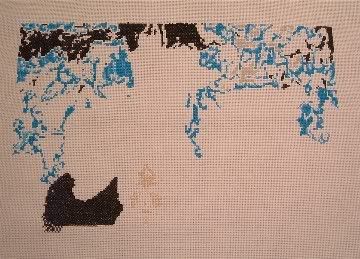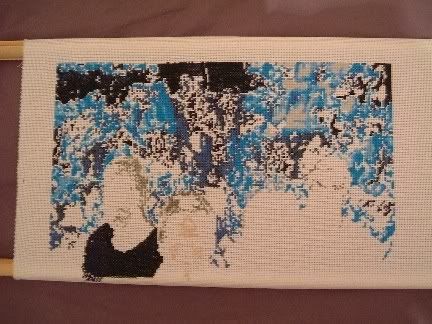 and currently it looks like this: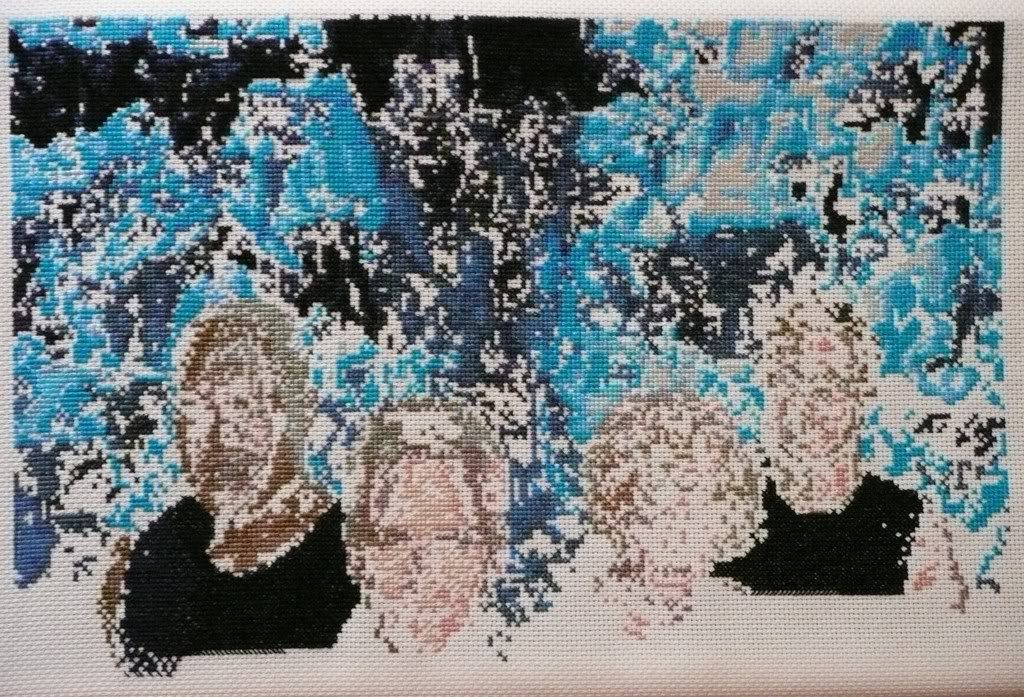 I've been doing this on/off for over 18 months. As with prop building, there's just never enough time to dedicate to my art.
More updates when it's taken a new, significant shape